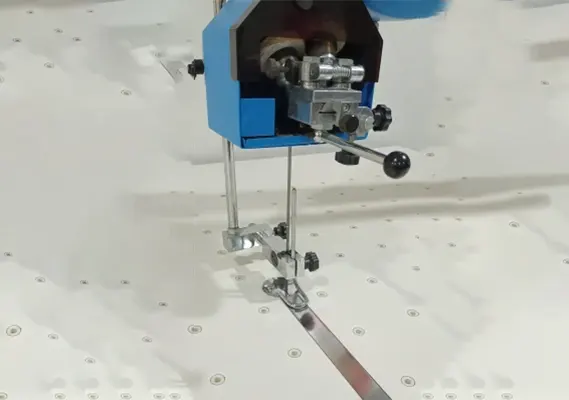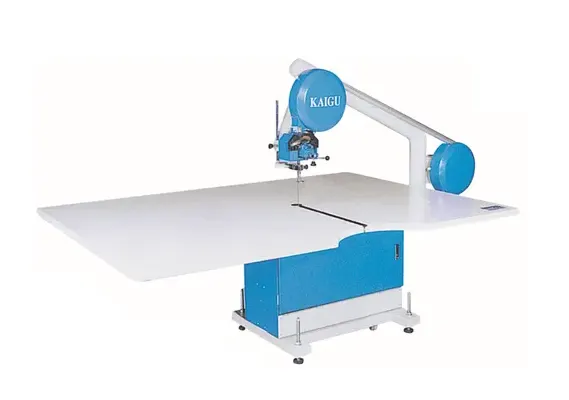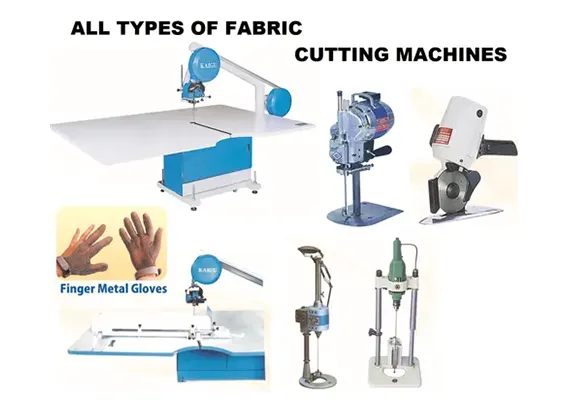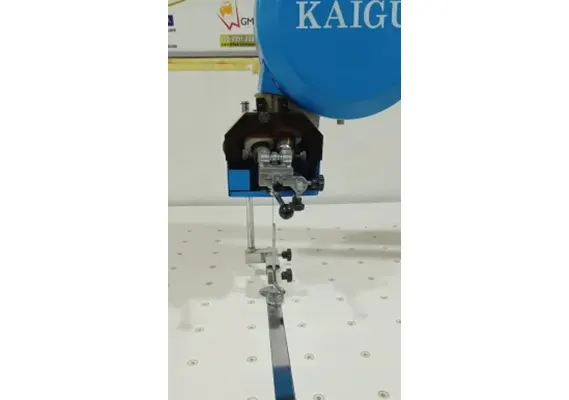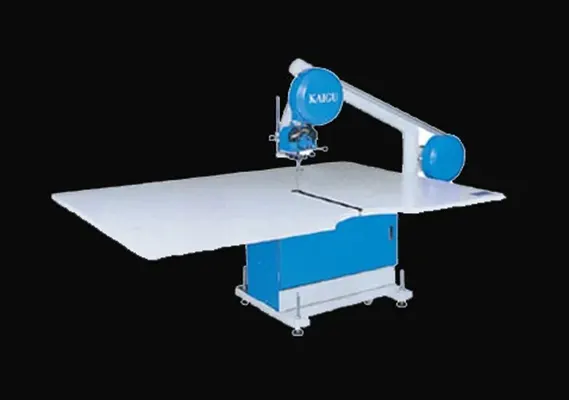 VMAC is the leading Band Knife Cutting Machine Manufacturers. Our machine aka band knife reducing machine is a sort of business cutting equipment utilized in numerous industries, including textile, upholstery, foam, and leather-based industries. It is designed to reduce via substances with precision and efficiency. The machine includes a long, slim, and bendy blade, called a band knife, that's established on a motorized gadget. The blade is usually fabricated from metal and has a non-stop loop shape, similar to a band saw blade. It is tensioned tightly to make certain correct slicing.
Description
Being the largest Band Knife Cutting Machine Suppliers. Our Cutting machines can be either guide or computerized. In our manual machine, an operator controls the movement of the material being reduce, guiding it alongside the blade to acquire the favored cuts. Our Automated machines, on the other hand, have laptop-managed structures that could comply with pre-programmed patterns or designs, decreasing the want for manual intervention.
We are the largest Band Knife Cutting Machine Exporters and distributors. These machines offer several advantages over other slicing strategies. They provide clean, unique cuts, making them appropriate for reducing intricate shapes and styles. Our machines also are efficient and can reduce via more than one layers of material simultaneously, increasing productiveness. They are commonly used for cutting fabric, upholstery substances, foam, rubber, and different flexible materials. Our band knife slicing machines are treasured equipment in industries where correct and efficient reducing of various substances is needed. They help streamline production approaches and contribute to the pleasant and consistency of the final merchandise.
VMAC is the name that has been widely known as the leader Band Knife Cutting Machine Traders in India. With over 24 years of revel in within the industry, our machines have hooked up popularity for presenting notable machines and incredible customer support. Our employers have emerged as a go-to destination for companies trying to put money into dependable and efficient cutting system. Jack's success may be attributed to his deep know-how of the market, his dedication to innovation, and his unwavering willpower to meeting the wishes of his clients.
VMAC Sewing has additionally been actively worried in promoting the usage of sustainable manufacturing practices within the industry. He firmly believes that agencies have a obligation to reduce their effect at the surroundings and has taken numerous projects closer to achieving this intention. One such initiative includes using green substances inside the production method of his machines. This has not most effective helped in reducing the carbon footprint of his agency but has also resonated nicely along with his customers where more and more becoming environmentally aware. Jack Sewing dedication to sustainability has set a benchmark for others inside the enterprise to comply with and has earned him recognition as a responsible commercial enterprise chief.
Enquire Now
Your email address will not be published. Required fields are marked *
Band Knife Cutting Machine