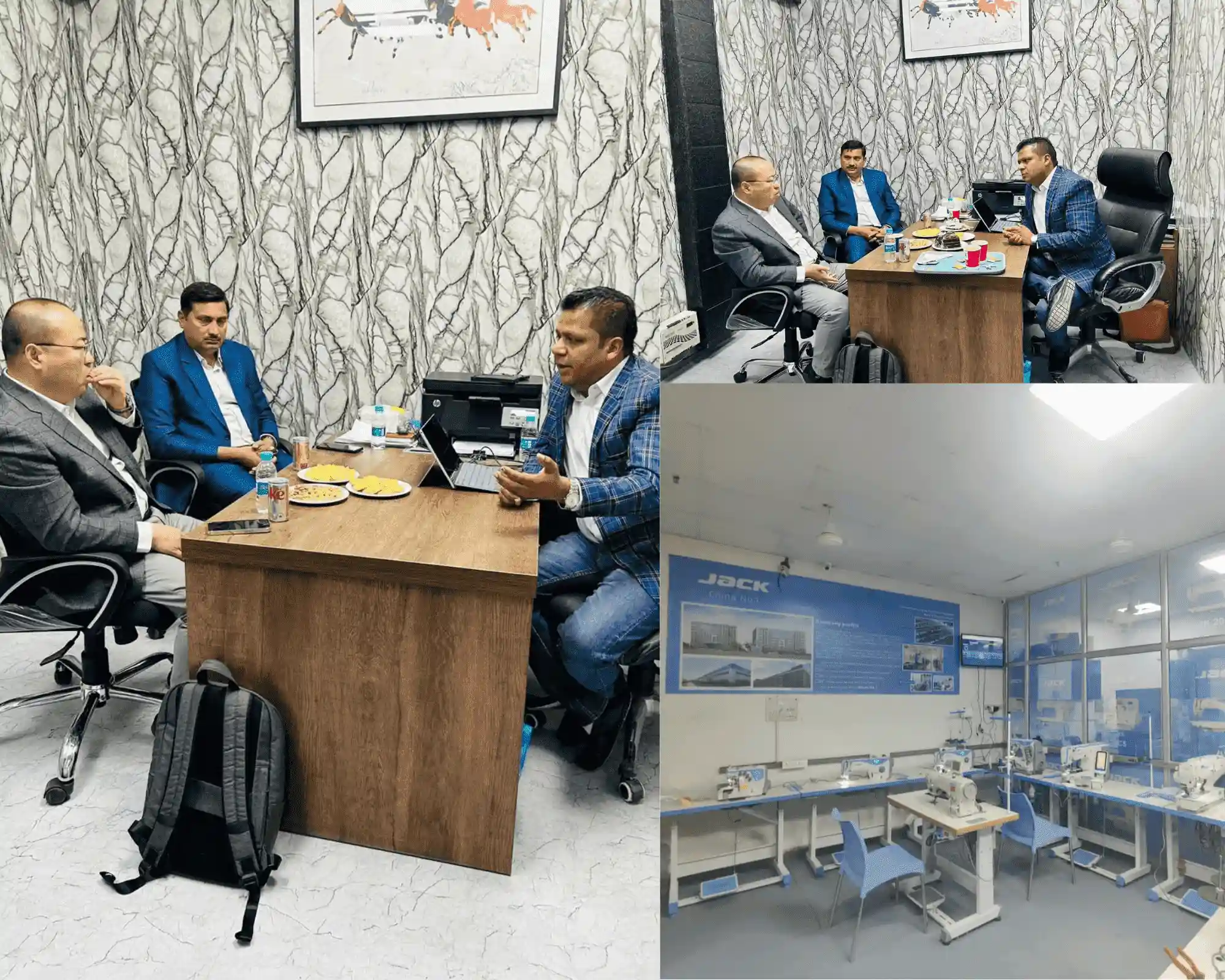 Vishal Sewtech Sewing Machines Manufacturer
Established in the year 1979, Vishal Sewing Machine is a Sewing Machine Manufacturers & Suppliers indulged in offering a vast range of Sewing Machines and Sewing Machines Accessories. Our wide range of best Machines includes automatic Machines, Semi-Automatic Machines, Industrial Machines, Garment Sewing Machines, and many more. Based in New Delhi (India), Vishal Sewing Machine is the name that has emerged as the leader Manufacturer, Suppliers and Traders of Sewing Machines and Sewing Machines Accessories. We are also the foremost Importers and Exporters of Sewing Machines and provide Consultancy in choosing the right Garment machines.
Speaking about quality, Our Sewing Machines have settled an Example to others as we manufacture our Machines with the perfect combination of the Finest Material and Futuristic technology which results in a product that is not only powered with fine Machinery but also Displays unimaginable Durableness. Our products are widely demanded for their easy maintenance, sturdy design, and less maintenance.
In terms of the Huge Success of Vishal Sewing Machine around the world, there is an Individual who dedicated himself to the core to innovate the Indian Sewing Industry with his excellent range of Sewing Machines and that is Mr. Vishal Khemka, the Firm owner and also the Authorized Dealer of Jack Sewing machines.
With An Experience of more than 30 Years, We provide Customer Assurity in every aspect of Product ordering whether it's Providing Product Information, Accepting Payments. Delivering the Product or Resolving Clients every issue regarding the product, we are always available to help you out.
If your Industry Requires Machines more than one type and you're unaware of the Product, Don't worry, we got your Covered! Introducing on Call Consultation the Product, its use and information related to it at your Phone 24 Hours Day 7 Days a Week.
Although our product can be used at a Home Based Setup, Our Swing Machines are made to perform best at Industrial Level. The Quality and usage of the machines are designed in a way that an Industry Required.
View Catalogue
Testimonials
Words that Motivates us.
Any Firm Achieves Success through the goods they offer and Remarks they get from their Clientele and we are overwhelmed for our Clients and their valuable remarks.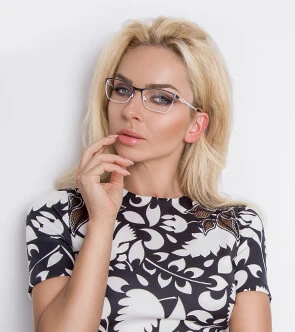 The Machines Quality is Highly Appreciable. Been using for years at our Faculty.
Michelle
(Founder- Stitch to Switch)

Best Machines for Clothing and Garments Industries under reasonable Pricing.
Claudia Vienne
(Sewing Machines Industrialist)

We are whelmed to work with Jack Swing and will continue to take Services & Machines in future for a Combine benefit.
Samantha
Industrialist