Our Journey
Speaking about the History of Vishal Sewtech, it all started when Mr. Vijay Khemka, an Ex PFAFF Engineer who pursued Engineering from the PAFF Germany, started his own Business under the name Khemka Consultancy in the year 1979 where he used to perform Repairing & Trading of Sewing Machines.
Stepping on the Footsteps of him with more dedication, Mr. Vishal Khemka, Son of Mr. Vijay Khemka joined the family Business and with his hard work and Commitment to Innovate Indian Sewing Industry, he took the Business to new heights. Under his Leadership, the Khemka Consultancy converted to Vishal Sewtech. He completed his Bachelors from University of Delhi and persuaded his Training in Sewing Machines Engineering, Repairs and maintenance from ALT College of Bangalore. He also got his Certificate of Production Management from NIFT.
Under the leadership of Him, Vishal Sewtech has become a widely recognized name in Sewing Machines Industry and earned the tag as the most Trusted Manufacturers and Suppliers of Sewing Machines. Not only limiting to that, we are also the most Experienced Sewing Machines Importers and Exporters.
We are dedicated to innovate Indian Sewing and Garment Industry with our finest range of machines and Accessories. We also provide Professional Consultancy in choosing the right Garment Machine that caters the requirement of our Clients.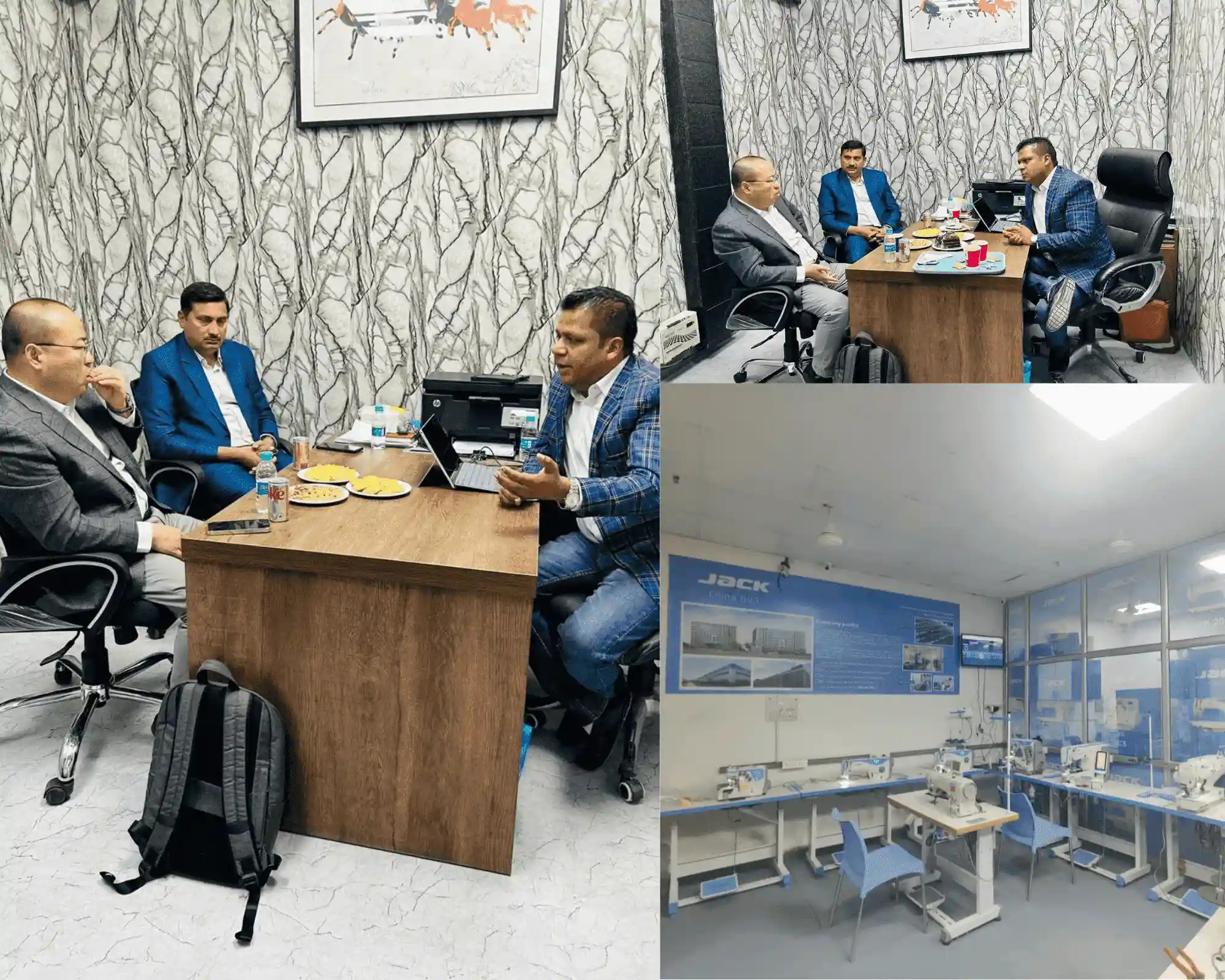 0
+
Industries Assisted
We have assisted more than 65+ Industries and Firms for a Combine Profit.
0
+Years
In Industry
We are providing our Premium Products for more than 30 years.
0
K+
Product Delivered
Our Firm has delivered more than 25K Sewing Machines and Sewing Products.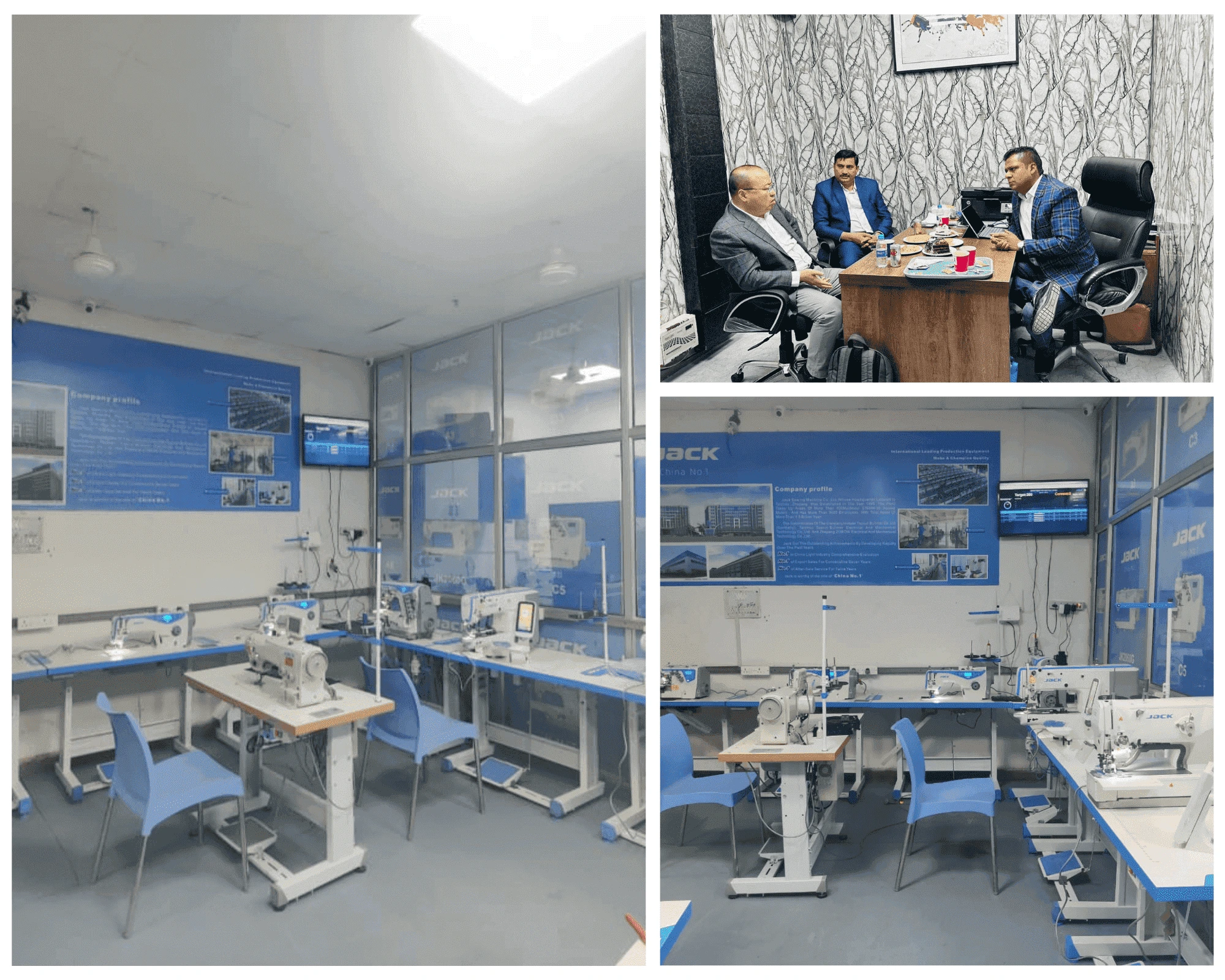 We Boost Our Clients' Bottom Line by Optimizing Their Growth Potential
At our company, we understand that every project is unique and requires a customized approach to maximize its potential. Our team of experts work closely with our clients to identify their specific needs and goals, and develop comprehensive plans that address their challenges and opportunities. We believe that success comes from a combination of strategic planning and execution, and we are committed to delivering measurable results that foster growth and profitability. Whether it's expanding market share, increasing revenue, or improving operational efficiency, we're dedicated to helping our clients achieve their goals and reach their full potential.
Visit Our Store
Awards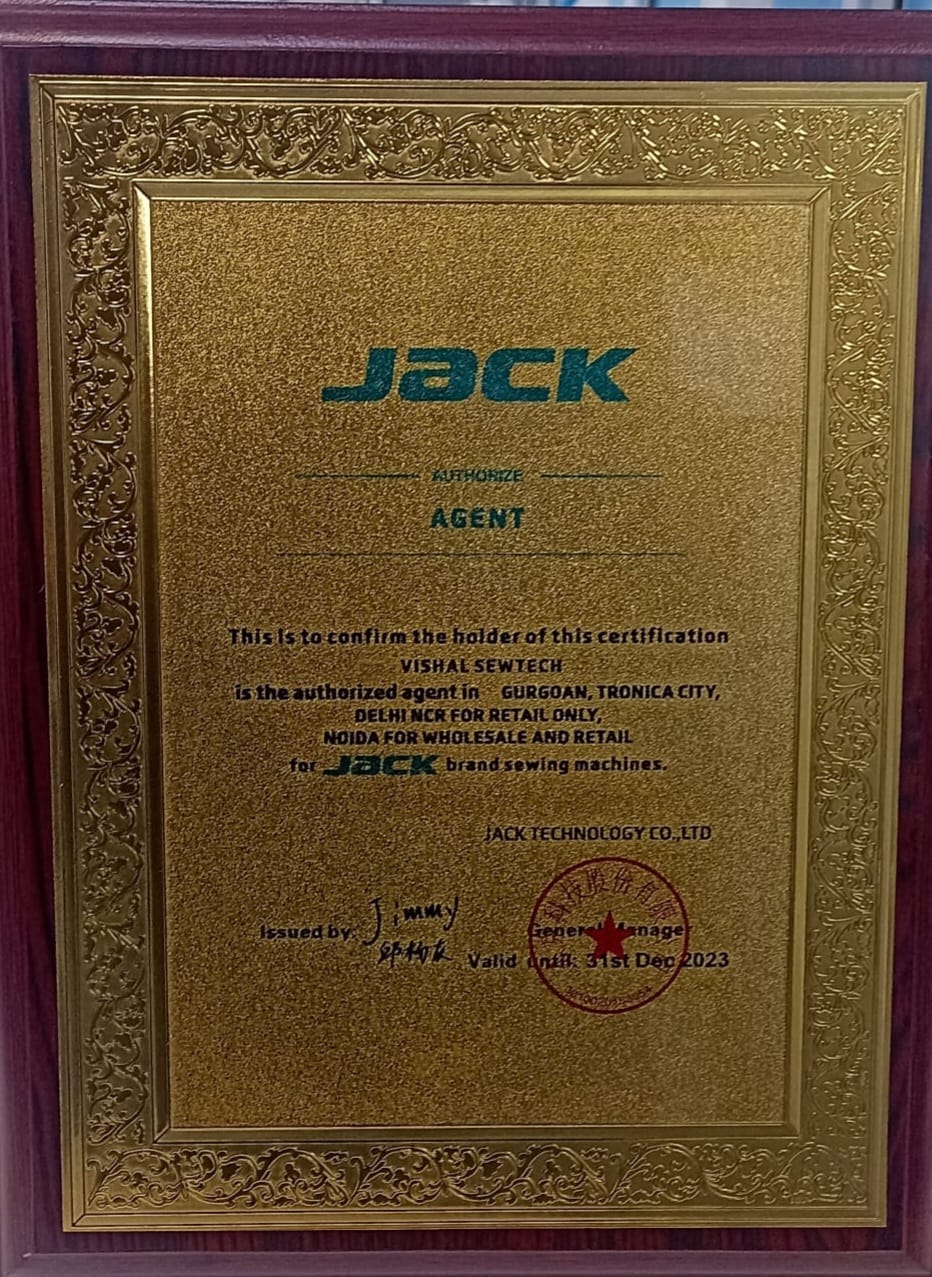 Vishal Sewtech Award
Meet Our Leaders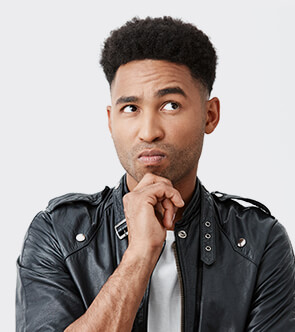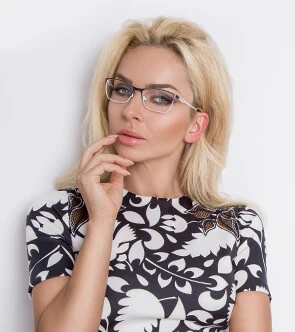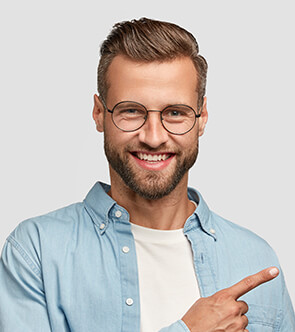 Rick Edward Doe
Developer